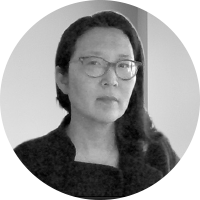 Simon Muriel
As a diversity consultant, she assists public and private companies and organisations in the development and implementation of their diversity plan.
Gender referent for the diversity department: in charge of monitoring the agreement between Actiris and the Institute for the Equality of Women and Men, support for gender mainstreaming, organisation of training for the diversity team on gender and employment issues (wage gap, gender and well-being, SOGIES, support for parenthood etc.).
Single parenthood project manager
Lecturer in various courses (ULB GRH, ULB Solvay, ULB continuing education – certificate in gender and sexuality, UCL-ULB continuing education – certificate in diversity).