What is a Cité des Métiers ?
?
A Cité des Métiers is a place managed in partnership by different stakeholder organisations, open to anyone in search of information to build one's professional future, according to principles of open access, and free of charge and anonymous use.
The International Network of Cités des Métiers federates today 26 spaces labelled Cités des Métiers in 7 different countries and 3 continents.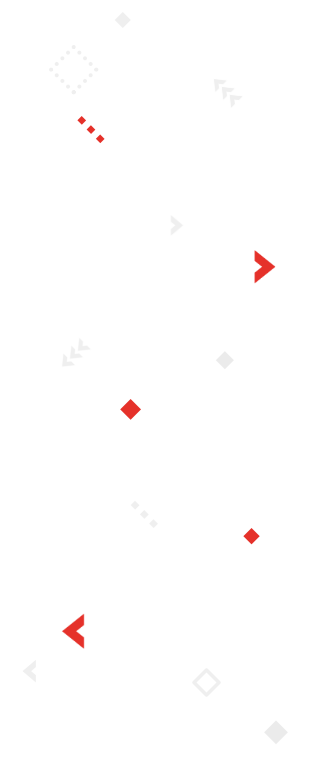 Suivez l'évènement en direct sur Twitter ou sur Instagram
#SpringSchool2021