The label Cité des Métiers is a protected trademark, belonging to Universcience – Cité des Sciences et de l'Industrie which manages it as a free franchise.
The label Cité des Métiers can be granted upon submission of a file before an international commission chaired by Universcience and comprised of Label Committee members and of one or two external experts depending on the case. The Label Committee includes all the managers of the Cité des Métiers that have been working for more than one year and whose operation label has been confirmed.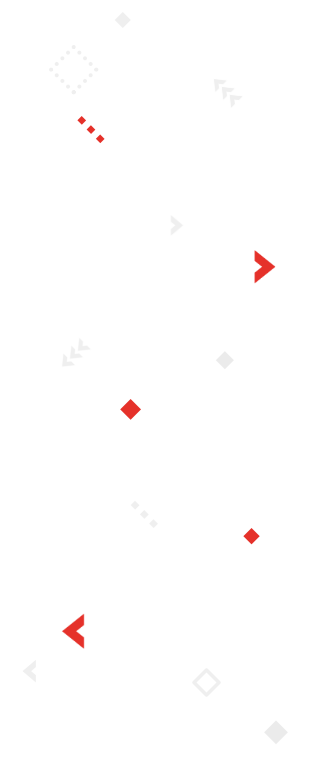 A label granted in two steps
.
1. Le label « Cité des métiers en projet » peut être délivré dès lors que les contours de la future Cité des métiers sont bien définis :
Territoire du label,
Engagement de principe des principaux partenaires,
Repérage d'un lieu d'implantation pour le site principal,
Définition d'une offre de services établie en fonction d'un diagnostic du territoire partagé par les partenaires et répondant aux besoins des habitants,
Prévision d'ouverture et rétro planning.
2. Le label « Cité des métiers » est délivré dès lors que la Cité des métiers est prête à être inaugurée et à ouvrir au public avec tous les services nécessaires à son fonctionnement, conformément à la charte et au projet labellisé.
Le label est confirmé un an après l'ouverture sur présentation au Comité de labellisation d'un dossier comprenant le bilan de l'activité. Sauf cas particulier, le label sera ensuite reconduit tacitement sur présentation du tableau de bord de l'activité annuelle.